Complex litigation requires the right skill set.
Our attorneys and accountants work hand-in-hand on legal matters. Their diverse and complementary backgrounds allow the firm to conduct penetrating discovery, perform in-depth analysis, and ensure your case is persuasively communicated to the Court.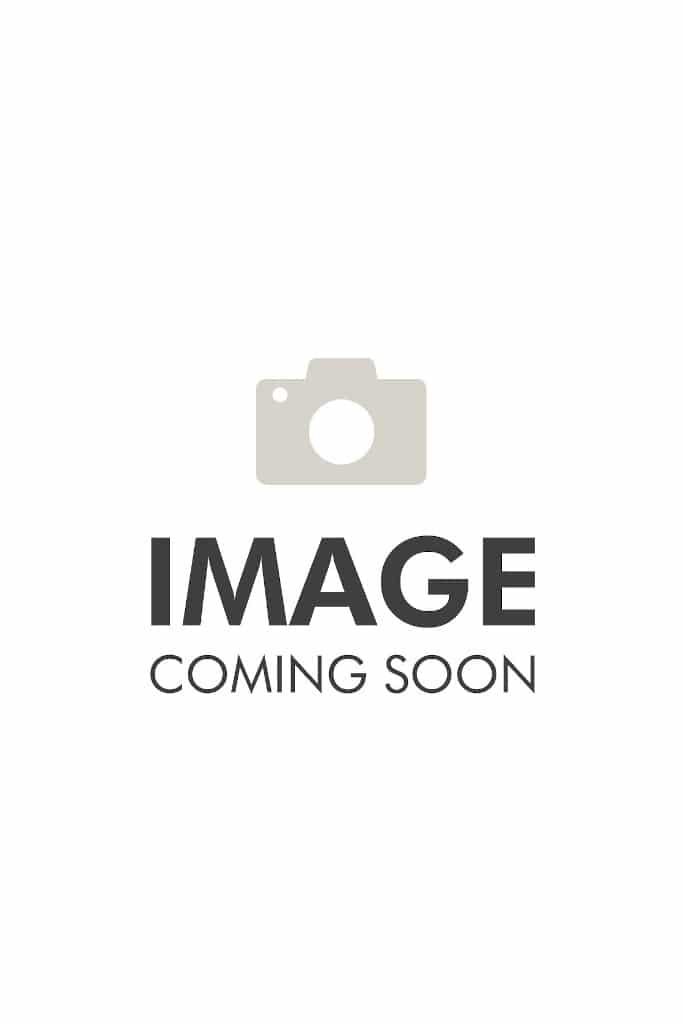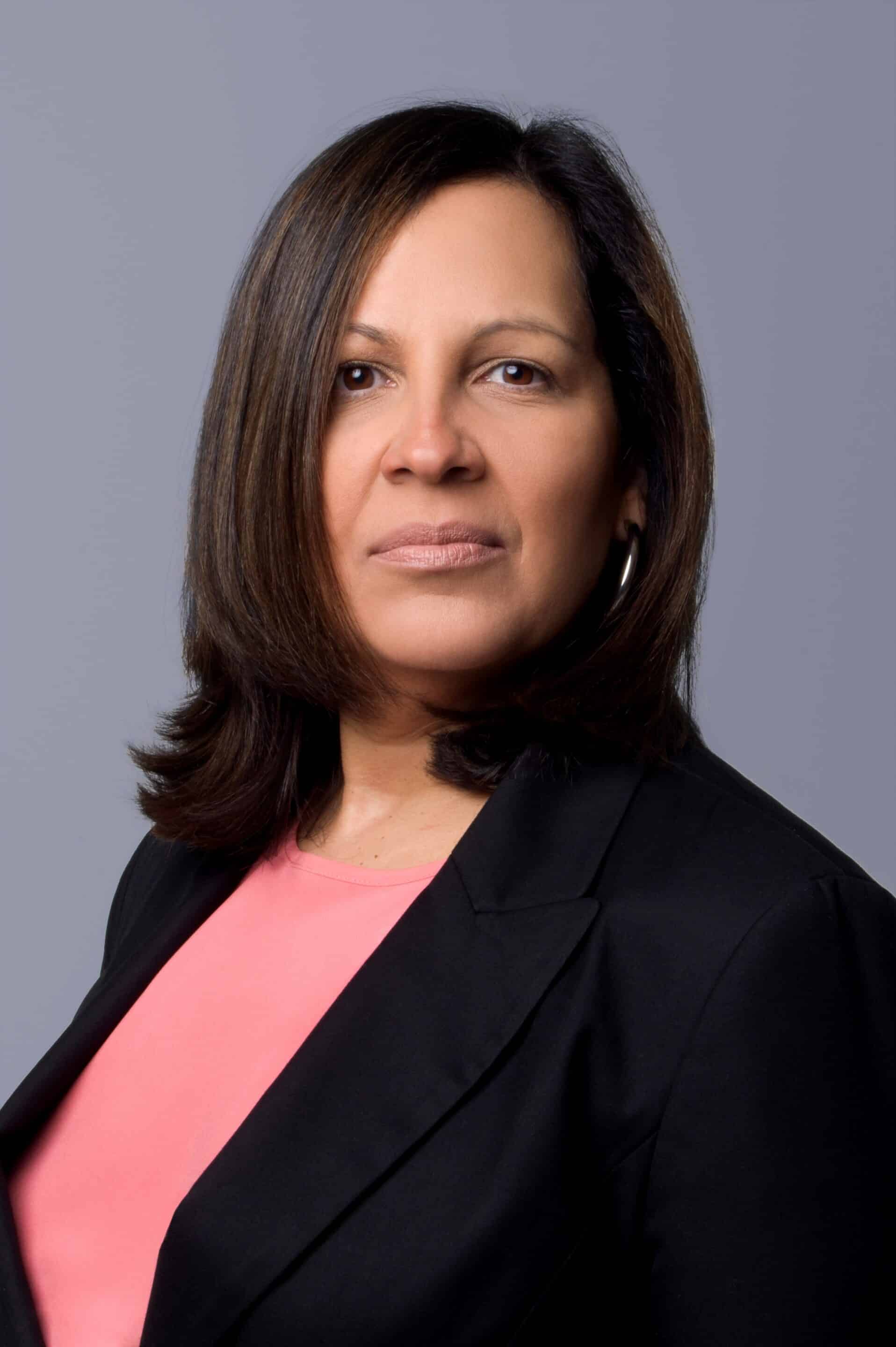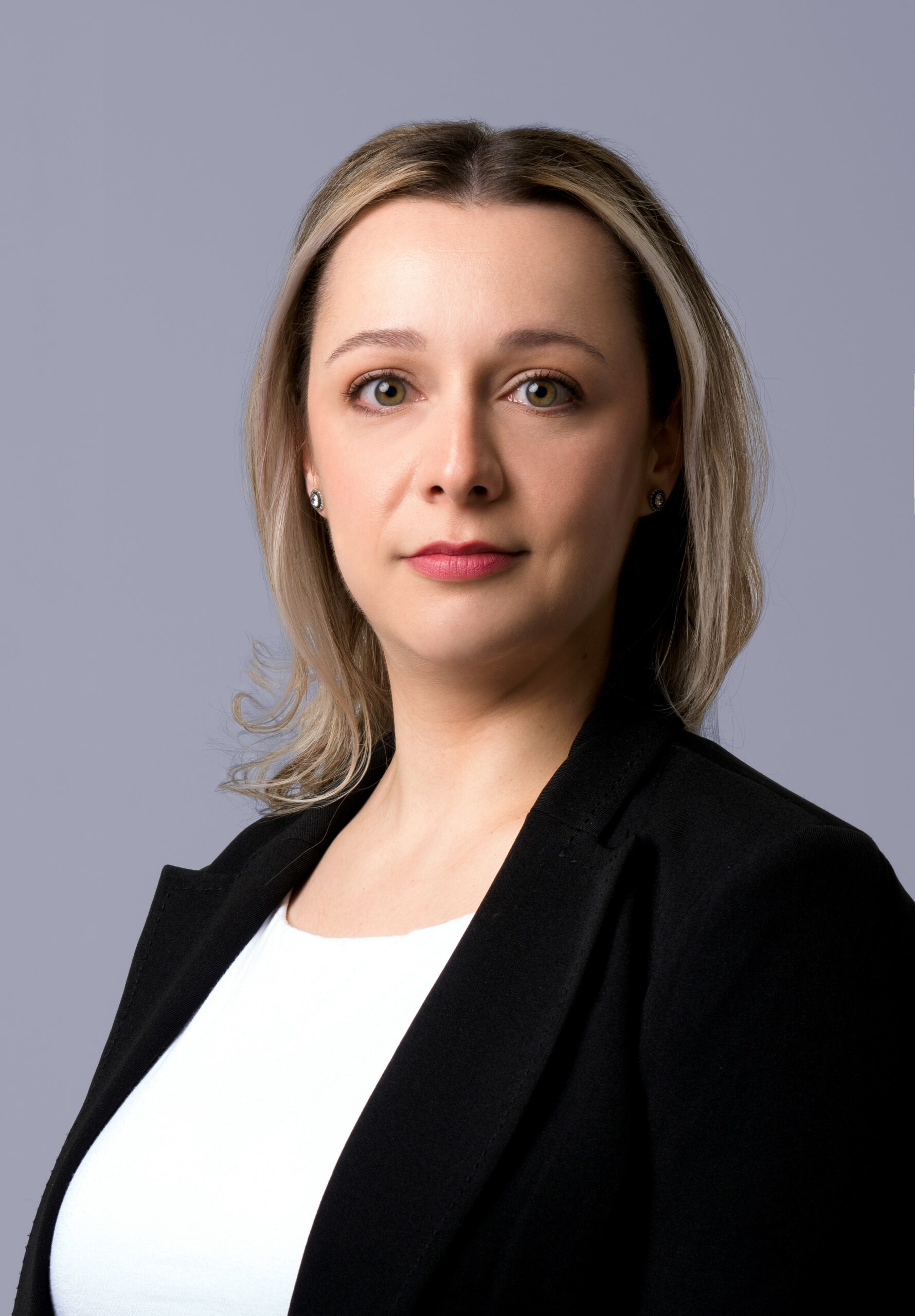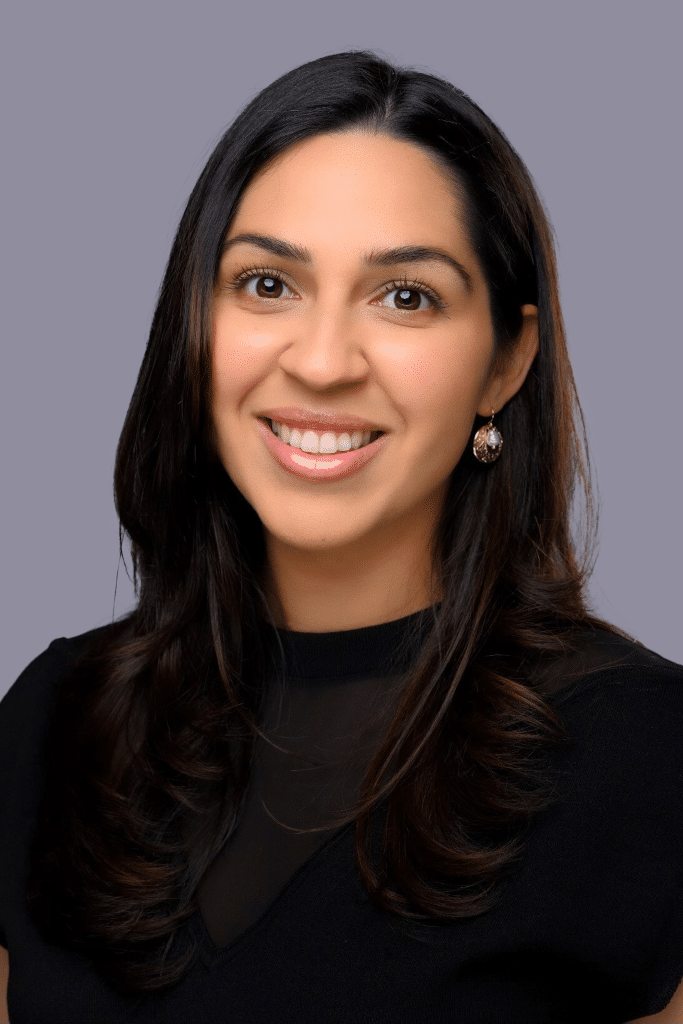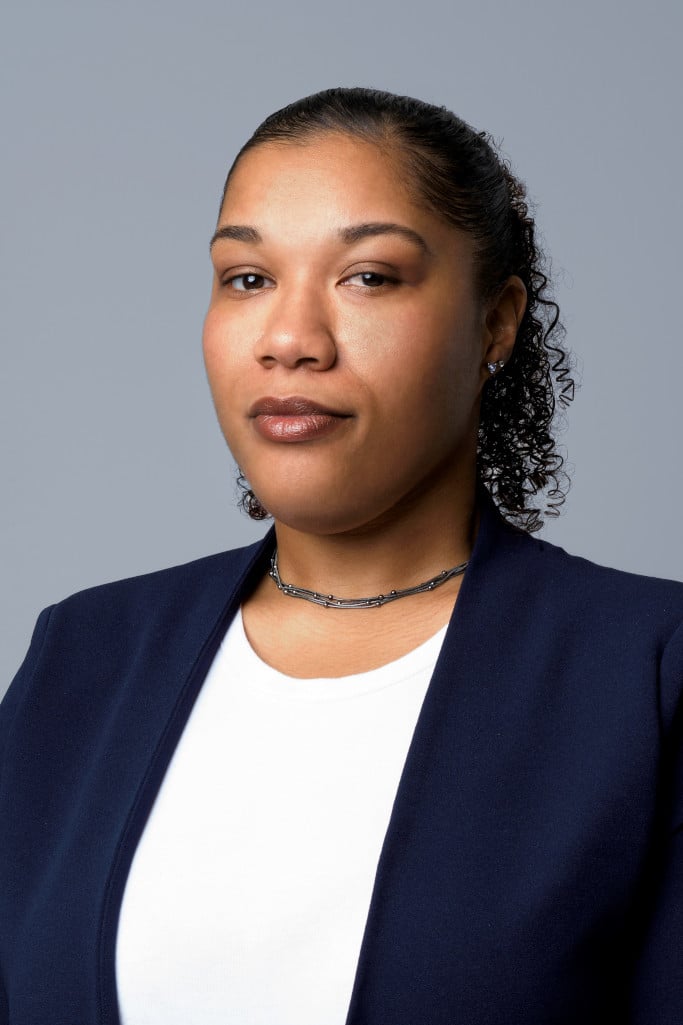 Shaw Divorce & Family Law LLC does not provide nonlegal accounting services. Our CPA provides support services for legal matters by assisting in pretrial discovery, document analysis, and trial preparation in complex financial cases. 
Consultations are completely free. You shouldn't be charged while we get to know each other. During our first meeting, we'll explore the facts, explain the law, and address the likely timeline, costs, and range of potential outcomes. When you walk out of this office, you will be armed with the legal and practical knowledge to make informed decisions related to your divorce.