BEDMINSTER, MORRISTOWN & NEW BRUNSWICK
Shaw Divorce & Family Law
Divorce | Alimony | Custody | Child Support | Division of Property | Appeals | Restraining Orders
New Jersey Family & Divorce Lawyers
We are strategic and aggressive on behalf of our clients in Somerset County, Hunterdon County, Middlesex County, and throughout the State of New Jersey. Led by managing attorney Andrew M. Shaw, Esq., the team at Shaw Divorce & Family Law LLC is fully committed to protecting your rights.
We do not give up on winnable issues simply to avoid confrontation; when it's time to fight, we never back down and never surrender. Whether in negotiations or litigation, we are family law attorneys with the strength and trial-ready confidence needed to demand what is right.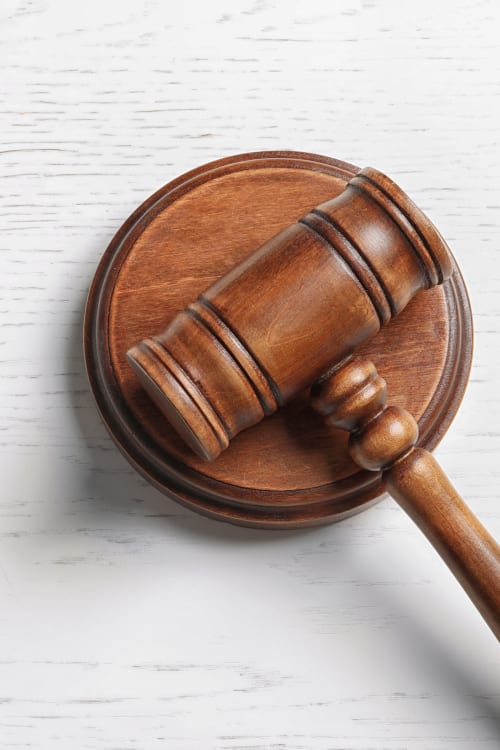 No aspect of these advertisements has been approved by the Supreme Court of New Jersey. For more information on the selection processes for these accolades, please click here.
Our attorneys have developed a free guide to New Jersey divorce law with links to forms and additional resources. We have refined years of hard work and meticulous research into an in-depth manual that provides unprecedented access to the statutes, court rules, and case law governing divorces in the State of New Jersey. Why? Because we are dedicated to empowering our clients through both advocacy and education. Divorce is difficult enough without feeling like the outcome will be decided based on mysterious and inscrutable standards.
Shaw Divorce & Family Law LLC is here to pull back the curtain.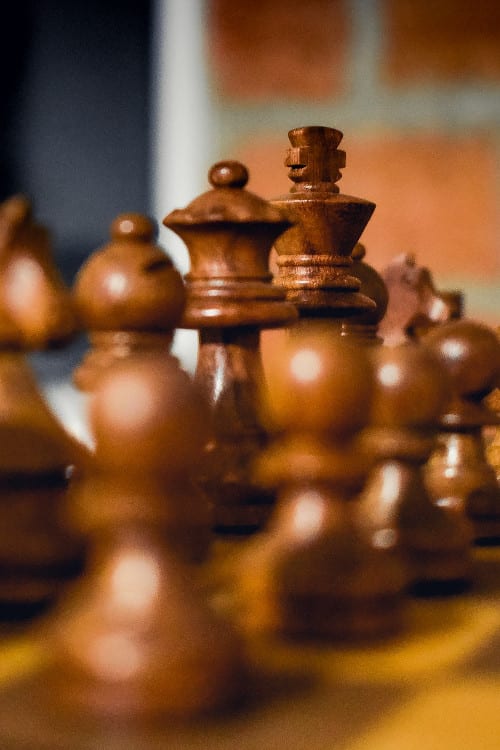 Strategic & Aggressive Divorce Lawyers
The best divorce attorneys think several steps ahead. A matrimonial proceeding in New Jersey will conclude in one of two ways: (1) either you and your spouse decide how the issues should be resolved, or (2) the Court conducts a trial and decides for you. In the vast majority of cases, both possibilities are pursued simultaneously. Implementing effective strategies can spell the difference between lengthy, contentious litigation and a quick and amicable settlement.
At Shaw Divorce & Family Law LLC, our team acts with the forethought and planning necessary for success. From day one, our family law attorneys are analyzing the facts, the relevant law, and all the complicated relationships involved to find creative solutions both inside and outside of the courtroom. Everything we do is designed to produce the best possible outcome at the earliest possible stage of the litigation.
Divorce can be one of the most difficult times of your life. It can feel like your world is falling apart. But a truly skilled attorney can make the process simpler, less costly, and ensure your rights are fully protected.
For many, custody and parenting time are by far the most important issues in divorce. We can help you protect those critical relationships and ensure the safety and well-being of your children.
Alimony can be one of the most impactful economic issues in divorce. In fact, Robin Williams once joked that alimony is short for "all the money." We can help to protect your long-term financial interests.
Children have the right to parental support, but how much will be paid and for how long can be complicated, especially because New Jersey law generally requires financially capable parents to contribute to college costs.
Dividing property can be simple, but when dealing with the value of a business or complex financial assets like pensions and retirement accounts, the right divorce lawyer can make a world of difference.
Judges are not always right. That's why we have an Appellate Division and a Supreme Court. When faced with an unjust ruling, an appeal might be the only way to protect your legal rights.
Whether you need protection from domestic violence or have been falsely accused of abuse, attempting to litigate a restraining order trial without capable and aggressive legal counsel can be a serious mistake.
Divorce Lawyer Testimonials

"Best lawyer in New Jersey"
A few words won't do justice to describe what an amazing lawyer Andrew M Shaw is. I hired Mr Shaw for my divorce case. I consulted several lawyers before Mr Shaw but wasn't satisfied with any of them. After my first meeting with Mr Shaw, I immediately decided to hire him, without any second thought. I must start by mentioning that Mr Shaw is a very good listener, he pays attention to every single thing you say and quickly figures out what his client wants. He is very understanding and is very positive and reassuring. Also Mr Shaw is very knowledgeable and his strategies are amazing….
Fatima

Mr. Shaw was not only professional, kind and considerate but he advised me in a way that was not only successful but cost effective. He did not provide the most expensive course of action, instead he provided the least expensive course of action that would get me the best result. Thankfully, because of Mr. Shaw's expert advice I was able to resolve my situation in a cost effective way in very little time. No one ever wants to need an attorney's services but if I ever find myself fighting for my daughter well-being again I will definitely seek out Mr. Shaw's help without hesitation. Thank you Mr. Shaw!
Diana

"A truly outstanding legal professional"
Mr. Andrew Shaw, the Managing Attorney at the firm, is an outstanding professional that handles all matters with sound advice and promptness according to the legal case needs and developments. In my specific case, as I reside in a foreign country, I am sure it is more difficult, but Mr. Shaw made me feel as if we are in the same country and took care of everything until all legal matters are fully satisfied in all courts and involved agencies. I am a loyal reference for Shaw Divorce & Family Law LLC.
Avi
To view the full reviews on Avvo.com, please click here. Prior results do not guarantee a similar outcome. Each case is unique.
New Jersey Divorce Lawyers
Divorce Lawyer News & Updates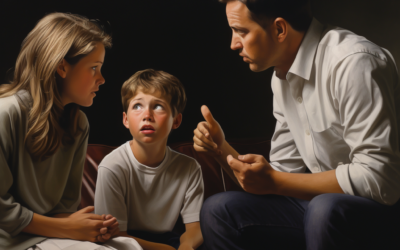 Welcome to the official blog of our law firm - a team of skilled divorce attorneys committed to providing strategic and aggressive representation to clients facing challenging family law matters in New Jersey. In this post, we will delve into the topic of seeking sole...
read more
1 Pluckemin Way, Suite 101
Bedminster, NJ 07921
89 Headquarters Plaza, Suite 1248
Morristown, NJ 07960
317 George Street, Suite 320
New Brunswick, NJ 08901

PHONE: 908 516 8689 (Bedminster)
PHONE: 908 440 6721 (Morristown)
PHONE: 732 993 7449 (New Brunswick)
FAX: 908 231 8448
EMAIL: andrew@shawdivorce.com
MONDAY – FRIDAY
9:00am – 5:00pm
AFTER HOURS & WEEKENDS
Available by appointment
Divorce lawyers with answers.
A conversation is completely free.
Consultations with our divorce lawyers cost you nothing. You should not be charged while we get to know each other.
During your first meeting, our family law attorneys will explore the facts, explain the law, and address the likely timeline, costs, and range of potential outcomes.
When you walk out of this office, you will be armed with the legal and practical knowledge to make informed decisions related to your divorce or family law case.