SHAW DIVORCE & FAMILY LAW LLC
A comprehensive free guide to divorce and family law in the State of New Jersey.
All the information necessary to file your Complaint for Divorce.
In-depth details about the "discovery" process, including requests for documents, written requests for information, subpoenas, depositions, and requests for admissions.
Information relating to negotiation and mediation process, including mandatory custody and parenting time mediation, mandatory economic mediation, Early Settlement Panel, and Intensive Settlement Conference.
Information related to: (1) uncontested hearings, which occur after all the issues have been resolved by settlement agreement; and (2) default hearings, which permit the entry of a Judgment of Divorce despite one party's failure to sufficiently participate.
A discussion of the basic overview of a trial and a realistic recommendation to retain an experienced attorney.
Addresses an estimate of a divorce's cost, how attorney's fees are calculated, the use of divorce finance companies, advances of counsel fees from the breadwinner of the family, awards of counsel fees when a party engages in bad faith litigation, and more.
The divorce process proceeds in four basic stages: (1) filing pleadings, including the Complaint for Divorce, Answer & Counterclaim, and Answer to Counterclaim; (2) conducting "discovery," which is the mandatory process by which the plaintiff, defendant, and others may be required to produce information and documentation relevant to the divorce; (3) negotiations and mediation, which will include mandatory settlement events that will be scheduled by the Court and which may include additional private settlement events; and (4) if all else fails, a divorce trial.
The divorce process can take as a little as a few weeks (if the divorce is settled before a Complaint has been filed) and as long as several years (in extremely complex and contentious situations). The length of time your divorce will take to conclude depends on many factors, including but not limited to the complexity of the issues to be litigated, the discretionary decisions made by the Court, and the willingness of the parties to communicate and compromise. In most situations, the divorce proceeding will be over within six months to one year. In fact, the goal of the Administrative Office of the Courts is to resolve all divorce cases within one year. Of course, a large number of cases are considered over-goal in the State of New Jersey, but it gives you some idea of the general timelines involved.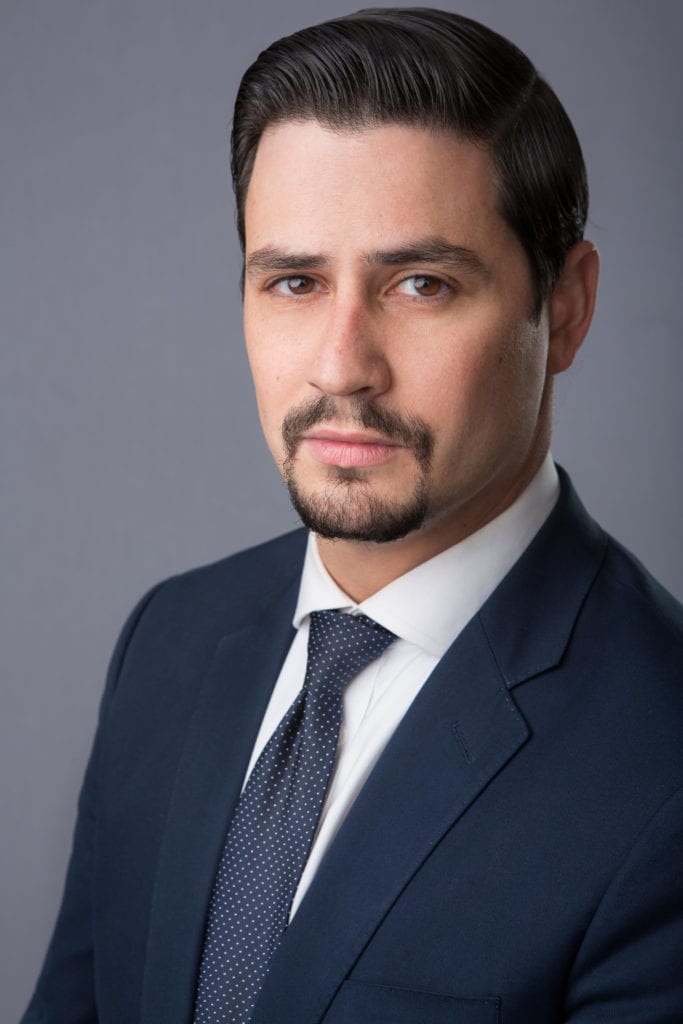 Andrew M. Shaw, Esq. is the author of this New Jersey Divorce Guide and the founder of Shaw Divorce & Family Law LLC in Somerville, New Jersey.
Relentless advocacy.
Results-driven strategy.
---
ASSOCIATIONS & MEMBERSHIPS:
American Bar Association - Family Law Section
New Jersey State Bar Association – Family Law Section
New Jersey State Bar Association – Appellate Practice Special Committee
Somerset County Family Law Practice Committee
MENSA International