SHAW DIVORCE & FAMILY LAW LLC
A comprehensive free guide to divorce and family law in the State of New Jersey.
SETTLEMENT AGREEMENTS IN NEW JERSEY
PUBLIC POLICY SUPPORTS SETTLEMENT
ARE SETTLEMENT AGREEMENTS ENFORCEABLE?
Yes, settlement agreements are enforceable in the State of New Jersey. To request enforcement you should file a motion. To learn more about how to file a motion, please read here: [SDFL Guide to Motions.]
Courts have observed that it is "shortsighted and unwise for courts to reject out of hand consensual solutions to vexatious personal matrimonial problems that have been advanced by the parties themselves." [Konzelman v. Konzelman, 158 N.J. 185, 193 (1999).]
Therefore, "fair and definitive arrangements arrived at by mutual consent should not be unnecessarily or lightly disturbed." [Konzelman v. Konzelman, 158 N.J. 185, 193-94 (1999).]
In fact, it is only in certain circumstances that an agreement will be set aside. The movant must demonstrate "fraud or other compelling circumstances" by "clear and convincing proof." [Nolan v. Lee Ho, 120 N.J. 465, 472 (1990).]
"If a settlement agreement is achieved through coercion, deception, fraud, undue pressure, or unseemly conduct, or if one party was not competent to voluntarily consent thereto, the settlement agreement must be set aside." [Peskin v. Peskin, 271 N.J. Super. 261, 276 (App. Div. 1994).]
"Matrimonial agreements may also be reformed when, through a common mistake, or mistake of one party accompanied by concealment of the other, the agreement fails to express the real intent of the parties." [Miller v. Miller, 160 N.J. 408, 419 (1999)).]
Absent such circumstances, the parties' settlement agreement is enforceable in equity insofar as it is fair. "Our courts will enforce an agreement between spouses relating to alimony, child support and the distribution of marital assets only if it is fair, just and reasonable." [Segal v. Segal, 278 N.J. Super. 218, 222 (App. Div. 1994).]
"[I]t is clear that marital separation agreements are enforceable in this state insofar as 'they are just and equitable.'" [Faherty v. Faherty, 97 N.J. 99, 105 (1984).]
HOW WILL THE COURT INTERPRET OUR SETTLEMENT AGREEMENT?
An agreement that resolves a matrimonial dispute is no less a contract than an agreement to resolve a business dispute. [
Sachau v. Sachau, 206 N.J. 1, 5 (2011).
]
A settlement agreement is governed by basic contract principles. [J.B. v. W.B., 215 N.J. 305, 326 (2013).]
Among those principles are that courts should discern and implement the intentions of the parties. [Pacifico v. Pacifico, 190 N.J. 258, 266 (2007).]
It is not the function of the court to rewrite or revise an agreement when the intent of the parties is clear. [J.B. v. W.B., 215 N.J. 305, 326 (2013).]
A court should not rewrite a contract or grant a better deal than that for which the parties expressly bargained. [Solondz v. Kornmehl, 317 N.J.Super. 16, 21-22 (App.Div.1998).]
Stated differently, the parties cannot expect a court to present to them a contract better than or different from the agreement they struck between themselves. [Kampf v. Franklin Life Ins. Co., 33 N.J. 36, 43 (1960).]
Thus, when the intent of the parties is plain and the language is clear and unambiguous, a court must enforce the agreement as written, unless doing so would lead to an absurd result. "A court's role is to consider what is written in the context of the circumstances at the time of drafting and to apply a rational meaning in keeping with the expressed general purpose." [Sachau v. Sachau, 206 N.J. 1, 5-6, 17 A.3d 793 (2011).]
However, "the law grants particular leniency to agreements made in the domestic arena" and vests "judges greater discretion when interpreting such agreements." [Pacifico v. Pacifico, 190 N.J. 258, 266 (2007).]
"This leniency is derived from the terms of the marital agreement and the nature of some post-judgment issues, such as custody of children and financial support for the family, that may require modification of the marital agreement over the years as events occur that were never contemplated by the parties." [Quinn v. Quinn, 225 N.J. 34, 46 (2016).]
Nevertheless, the court must discern and implement "the common intention of the parties[,]" [Tessmar v. Grosner, 23 N.J. 193, 201 (1957),] and "enforce [the mutual agreement] as written[,]" [Kampf v. Franklin Life Ins. Co., 33 N.J. 36, 43 (1960).]
To the extent that there is any ambiguity in the expression of the terms of a settlement agreement, a hearing may be necessary to discern the intent of the parties at the time the agreement was entered and to implement that intent. [Pacifico v. Pacifico, 190 N.J. 258, 267 (2007).]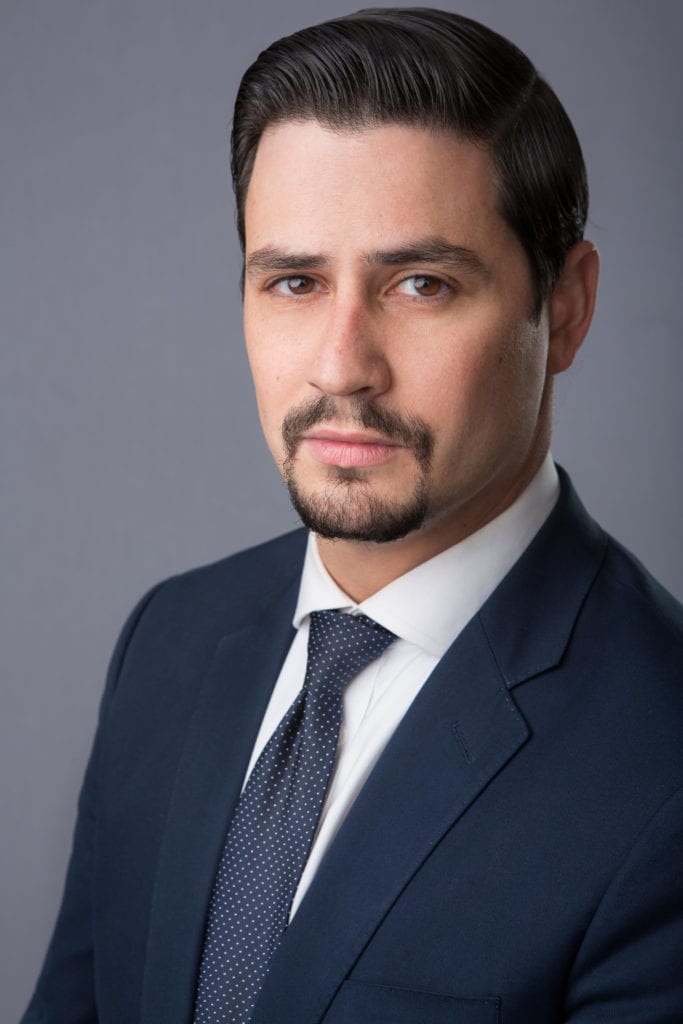 Andrew M. Shaw, Esq. is the author of this New Jersey Divorce Guide and the founder of Shaw Divorce & Family Law LLC in Somerville, New Jersey.
Relentless advocacy.
Results-driven strategy.
---
ASSOCIATIONS & MEMBERSHIPS:
American Bar Association - Family Law Section
New Jersey State Bar Association – Family Law Section
New Jersey State Bar Association – Appellate Practice Special Committee
Somerset County Family Law Practice Committee
MENSA International