bb3d4254d0
/wp-admin/options-general.php?page=emc2-popup-disclaimer%2Femc2pdc-admin.php
2ff61e7a96
25224
30
I agree
I disagree
https://shawdivorce.com/divorce-guide
shortcode_only
1
To read the SDFL Divorce Guide, you must agree to the following:
(1) Shaw Divorce & Family Law LLC does not represent you;
(2) there is no attorney-client relationship between you and the firm; and
(3) the Divorce Guide is for informational purposes only and does not constitute legal advice.
If you need legal advice, hire an attorney. Click here to schedule a FREE consultation.
SHAW DIVORCE & FAMILY LAW LLC
A comprehensive free guide to divorce and family law in the State of New Jersey.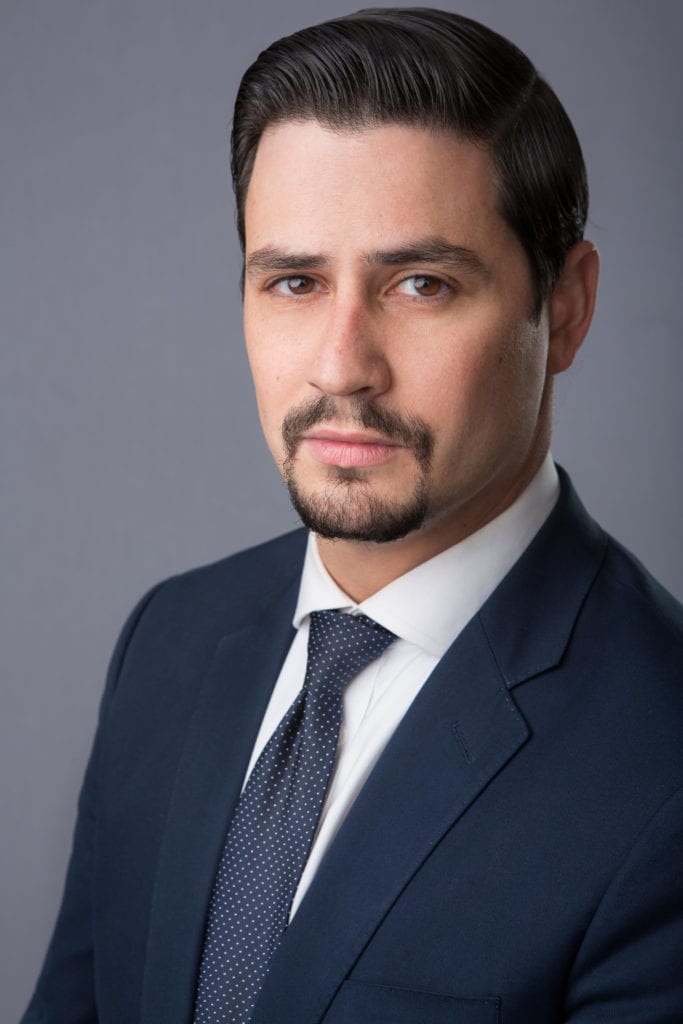 Andrew M. Shaw, Esq. is the author of this New Jersey Divorce Guide and the founder of Shaw Divorce & Family Law LLC in Somerville, New Jersey.
Relentless advocacy.
Results-driven strategy.
---
ASSOCIATIONS & MEMBERSHIPS:
American Bar Association - Family Law Section
New Jersey State Bar Association – Family Law Section
New Jersey State Bar Association – Appellate Practice Special Committee
Somerset County Family Law Practice Committee
MENSA International