Five things Andrew can't live without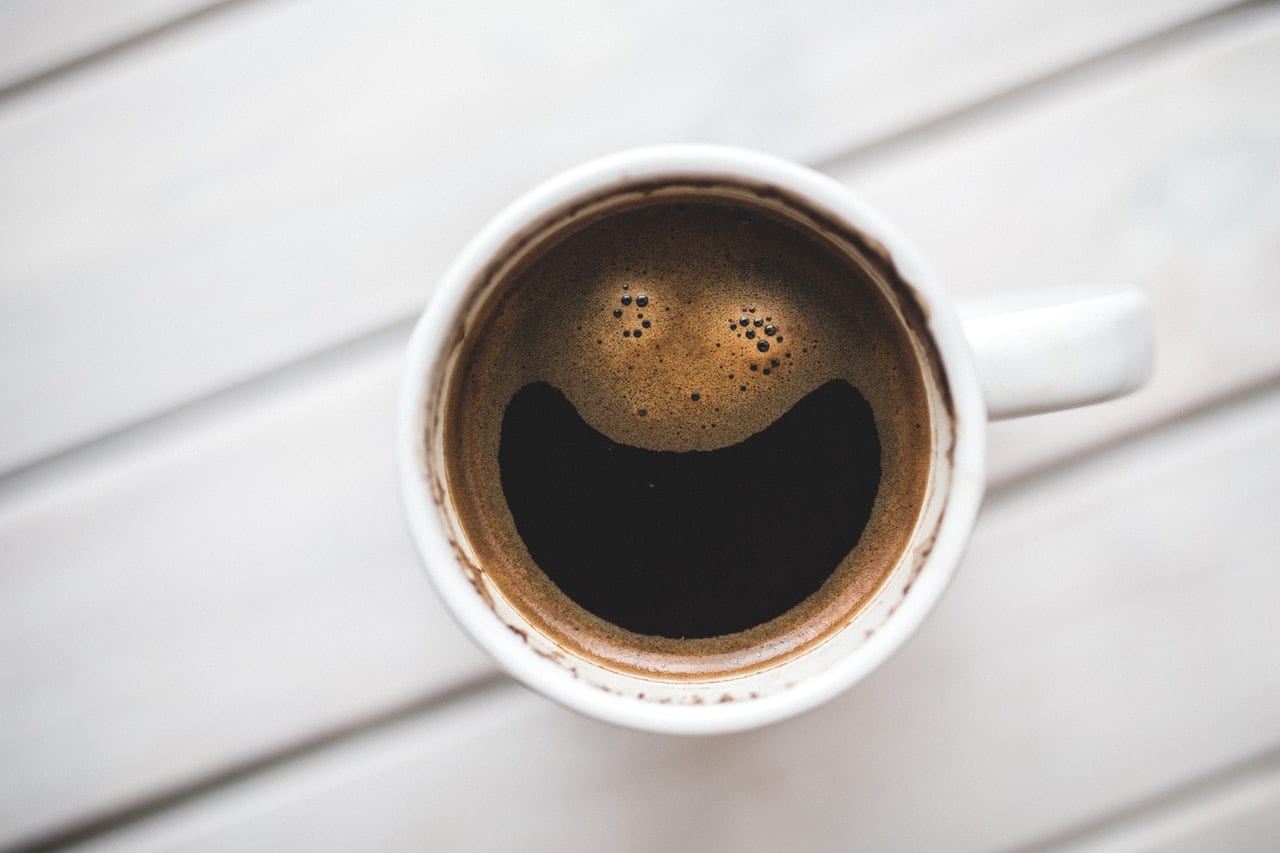 My obsession with caffeine is well known. Early mornings and late nights require energy, and coffee is the delicious solution. In my quest for the perfect cup, I've tried cold brew, pour-over, vacuum/siphon coffee, French press, AeroPress, and a half dozen other contraptions. But in the end, I realized that the method of preparation isn't particularly important to me. It's just the delivery system for that sweet, sweet caffeine. Whenever you stop by the office, feel free to indulge.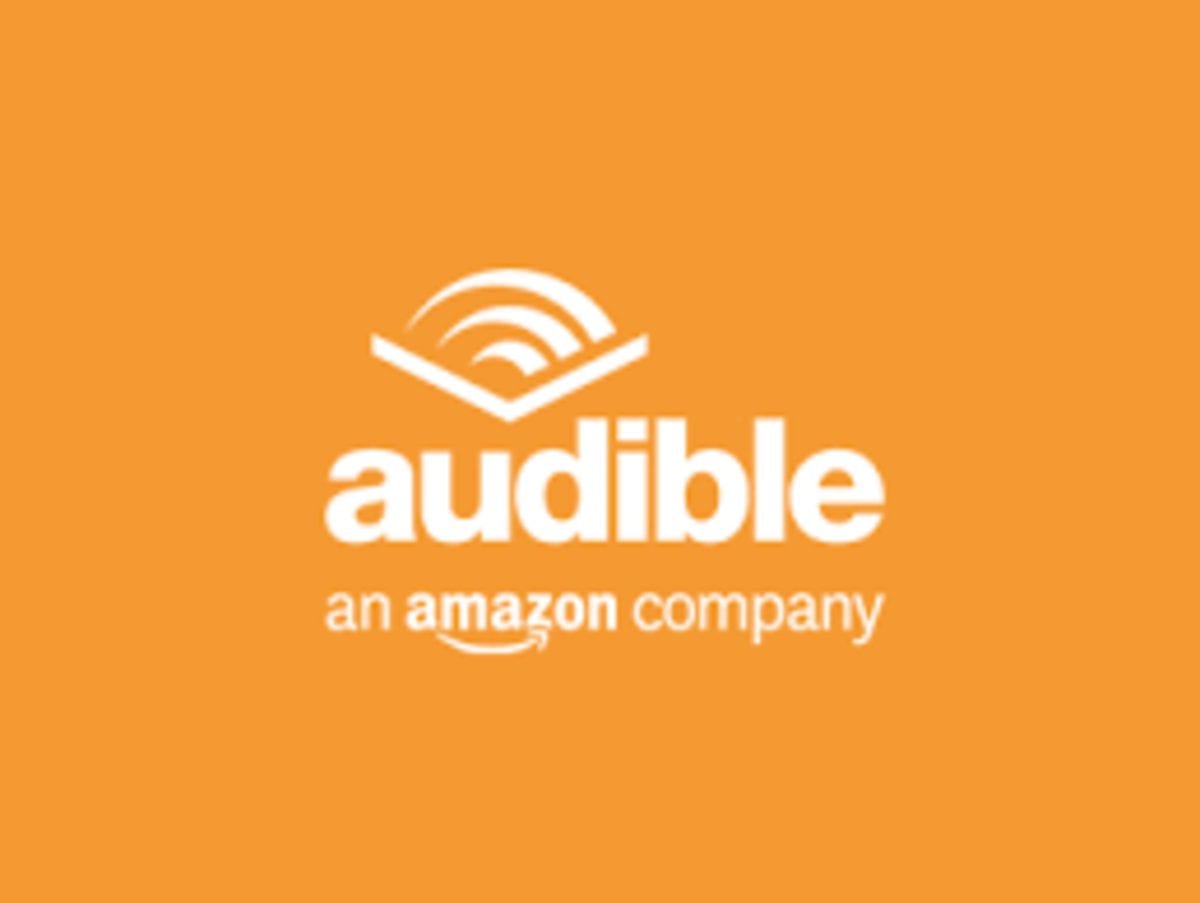 I have always been a voracious reader, and my focus tends to shift back and forth between novels and biographies. I believe there is a great deal to learn from both, and the lessons derived from stories — whether fictional or historical — can inform our daily lives. This year, I made my way through more than thirty books ranging from SPQR: A History of Ancient Rome by Mary Beard to Killing Commendatore by Haruki Murakami. But it's become increasingly difficult to find time to read. Audible produces and distributes audiobooks through their mobile app, and it has opened up a new world of opportunity. Now I can "read" (or rather listen) to books as I commute, hike, or any other time I have a few minutes to spare, which means that I can read more often than ever before. Audible has truly changed my life.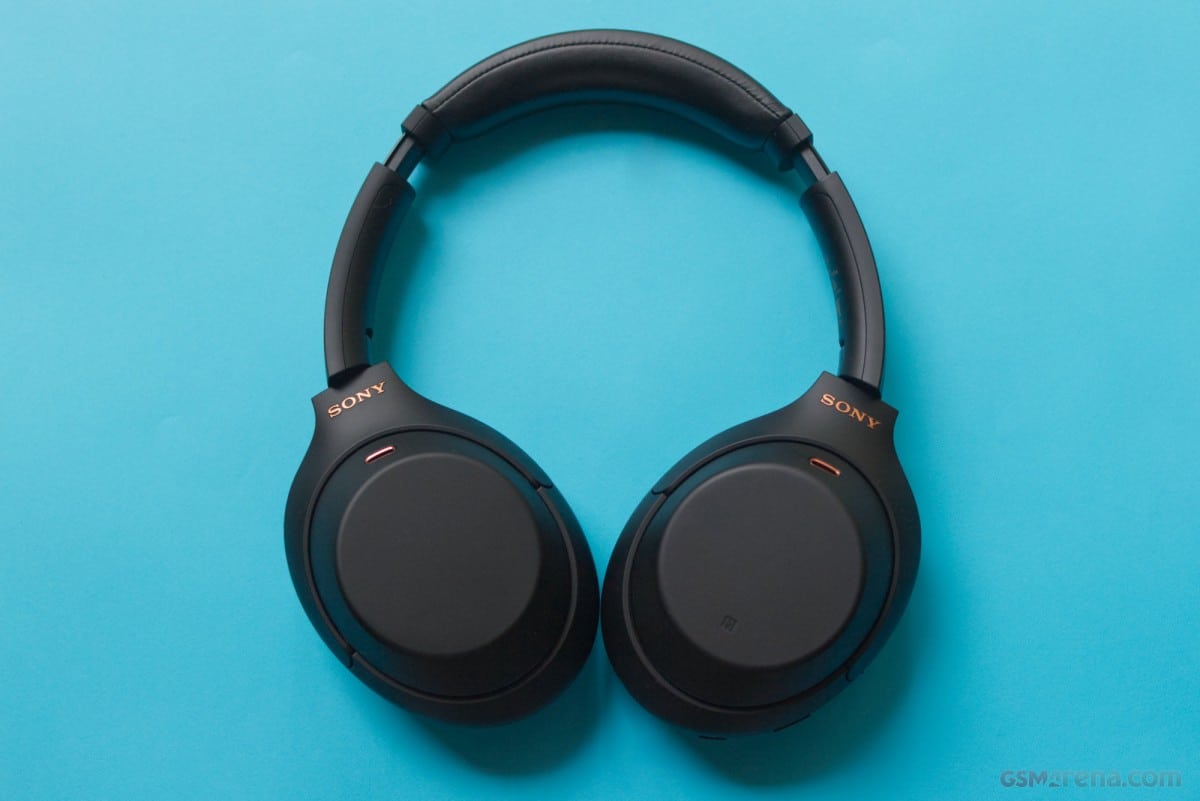 3. Sony WH-1000XM4 Noise Cancelling Headphones
When I'm in the zone, I'm really in the zone. That's when my best work gets done, and there should be no distractions. These Sony WH-1000XM4 Headphones help with that. They provide excellent sound quality and top-notch noise cancelling in a sleek package. You can also use them to make phone calls. Truthfully, I don't know what the office would be like without these little guys.  They're my constant companions at work.
Hard work deserves the occasional reward, so whenever I can snatch the opportunity, I like to head into the city for a nice meal. Per Se is a restaurant on the fourth floor of the Time Warner Center in Manhattan.  In 2006, it was awarded three stars by the inaugural Michelin Guide to New York City and has maintained that rating every year to date. I am inspired by the extreme passion, dedication, and skill that are evident throughout every second of the dining experience at Per Se, and I continuously strive to bring those traits to Shaw Divorce & Family Law LLC.
5. Big Agnes Copper Spur HV UL2
When I need to recharge, I like to get back to nature. This might mean a day hike at Round Valley Reservoir or a multi-day journey along the Appalachian Trail. But whenever I'll be outside overnight, I take the Copper Spur HV UL2 with me. It's ultralight (with a trail weight of just 2 pounds and 11 ounces), quick to setup, and remarkably stable. It's hands-down the best option for backpackers, and on a warm summer night, the tent's breathable transparent mesh makes for incredible stargazing.